SPEAKING
THANK YOU FOR YOUR INTEREST IN OUR WORK!
WE'RE GLAD YOU'RE HERE.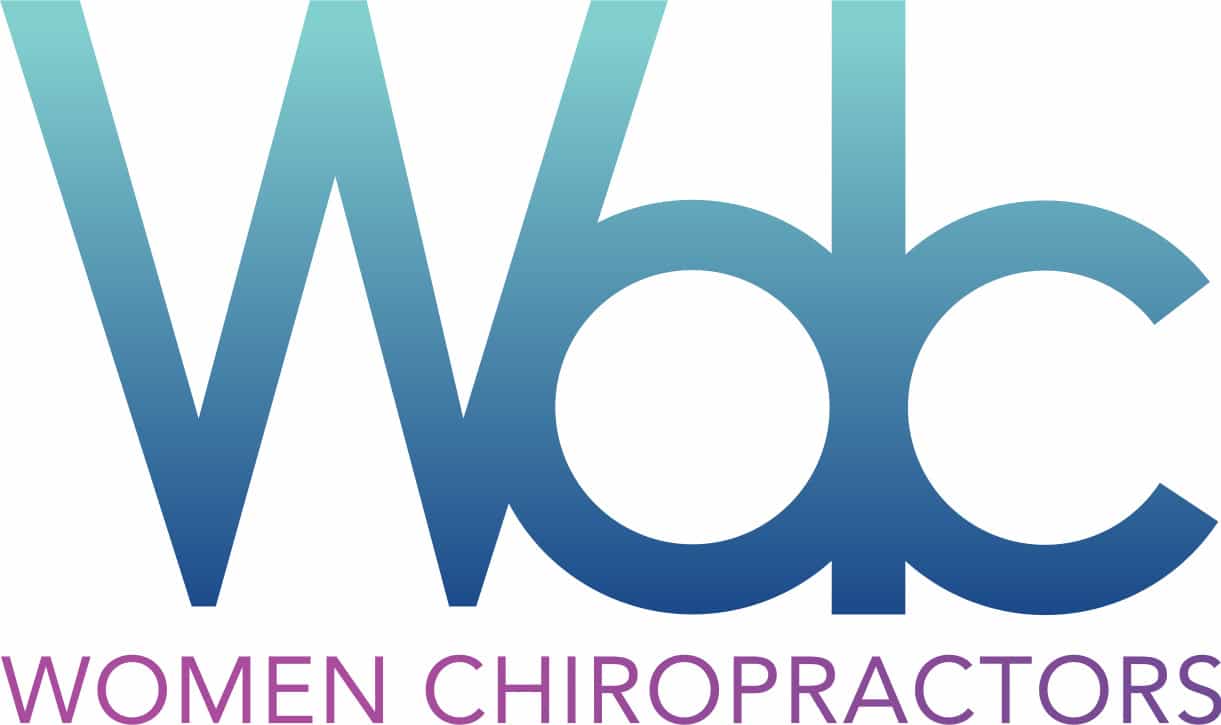 REQUEST FOR DR. AMY TO SPEAK AT YOUR EVENT OR SCHEDULE DR. AMY FOR A TRAINING
Speaking Schedule
(Events This Year)
Autism One general conference, Chicago, Illinois
Berkshires philosophy event in Massachusetts
Sherman College Lyceum, Spartanburg, South Carolina
WDC Conference ,Clearwater, Florida
Pilgrims market education center
Autism One Pediatric Chiropractic conference, chicago, illinois
Milehigh Chiropractic Seminar, Denver, colorado
Colorado Chiropractic Association annual conference, Aurora, Colorado
Focus level one, Idaho, Minnesota
Isaac foundation workshops on Autism, spokane, washington
WDC conference in Orlando, Florida
Berkshires Experience, San Juan , Puerto Rico
New York Chiropractic Council
REQUEST FOR DR. AMY TO SPEAK AT YOUR EVENT OR SCHEDULE DR. AMY FOR A TRAINING
Brain Development for kids and adults
FOCUS workshop: Exploring neurodevelopmental disorders and Neuro-Deflective Disorders
Baby Brain Building Workshop
Unraveling the bigger pictures of behavioral, learning and socialization challenges
Designing the classroom for the sensory sensitive child
Reading workshop for teachers and parents
Brain Based Mentoring training and workshop for parents and providers
Trauma and the Brain
Understanding the "whole to part" approach of Neuro-Deflective Disorders and how your modalities fits into the bigger healing picture
Building a cooperative team of providers for behavioral, learning, socialization and developmental challenges
Staff training and procedural overahall to accommodate behavioral, learning, developmental and socialization challenges in your workplace or office.