TRUST IS EARNED IN THE SMALLEST OF MOMENTS.
" A child is more than their challenges or behaviors, you must learn to understand the reason for their behaviors , this is where we really start to make change"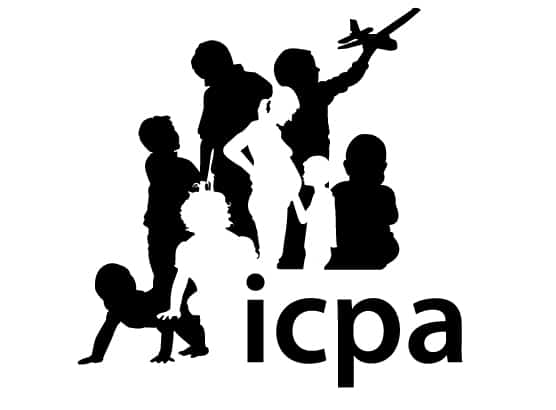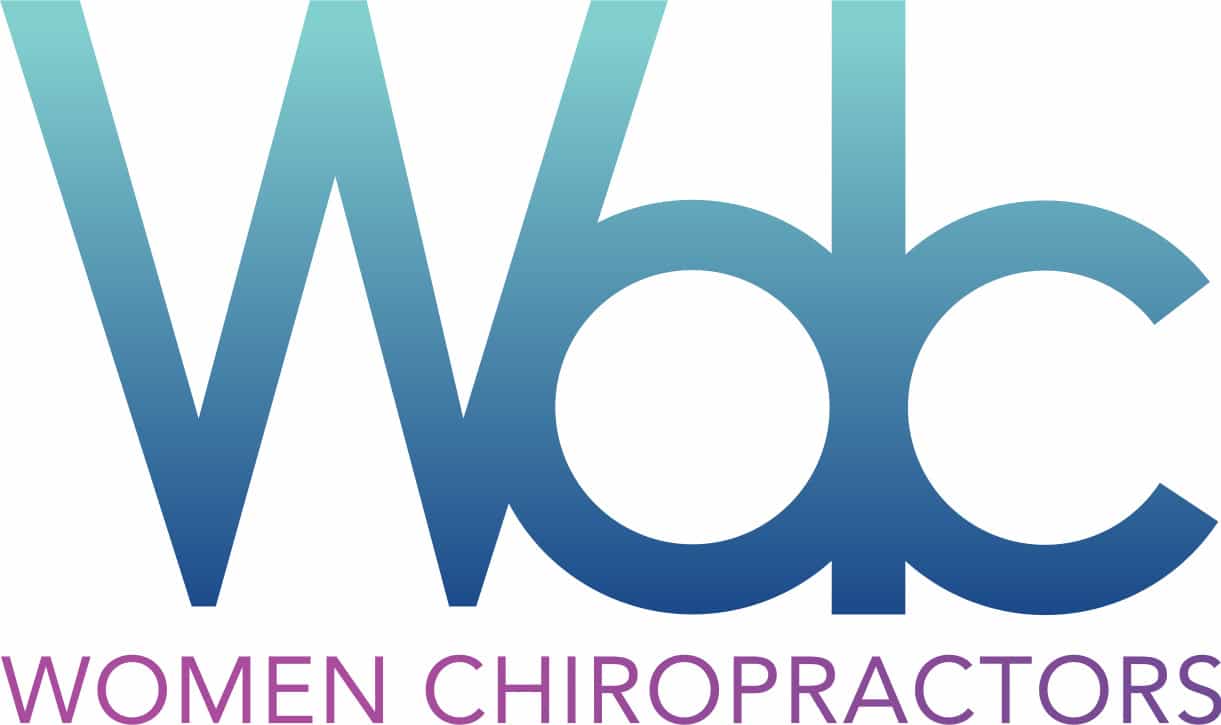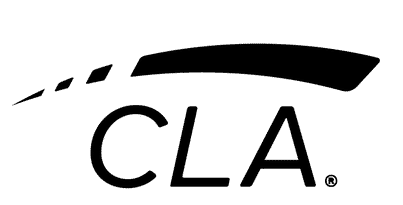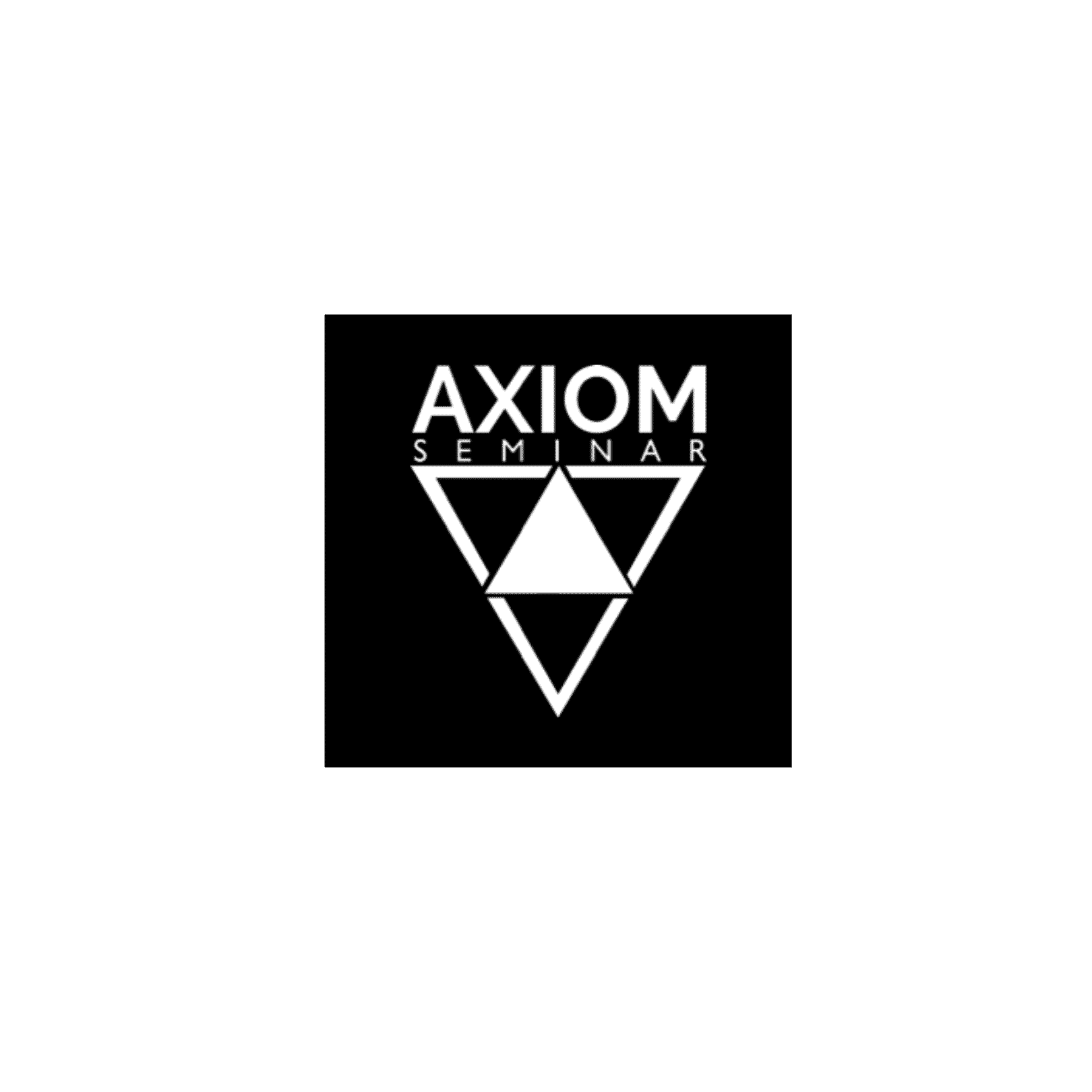 Dr. Amy and her husband David live in Coeur d'Alene with their beautiful daughter Meela and chocolate lab Izzy. They opened Spoelstra Family Chiropractic in April of 2008 after moving from South Carolina where Dr. Amy graduated cum laude from Sherman College of Chiropractic. Dr. Amy is the founder of the FOCUS program and opened the doors to the program in 2011 in the Coeur d' Alene office. She now teaches chiropractors, educators and other medical professionals around the country and internationally about Neuro-Deflective Disorders ™ and the FOCUS approach to comprehensive patient care for children and adults with behavioral, learning, socialization and developmental challenges. She is the founder of the Brain Blossom Program ™ and FOCUS Academy ™ for continued education for certified FOCUS practitioners.
Amy and her family love to travel and experience new cultures! Her favorite things are exploring new places with her family, learning about different cultures and people, yoga, a good cup of coffee and to study….seriously….she loves to study!
Amy has extensive post-doctoral training in pediatric chiropractic and has contributed to the Practice-Based Research Network with the International Chiropractic Pediatric Association.
Build a community of chiropractors that know how to bridge the gap between brain development and principled chiropractic in order to help more families across the world who are struggling with behavioral, learning, developmental and socialization challenges!
 Learn to lead with brain development and Neuro-Defelctive Disorders and make the case for chiropractic.  Have confidence in building the best clinical and educational team for individuals in your community.
Learn the hierarchies of brain development in a practical and implementable form and other material to help a patient with Neuro-Deflective Disorders(™) from start to finish.
Case history, exam, hierarchies, atypical exams, Nuero-Deflective Retraining (™) methods, continued education through the lens of brain development and Neuro-Deflective Disorders. Learn how to formulate comprehensive approach which allows you to build a "whole to part" assessment and program for your practice members but not have to change your practice.
We teach you how to offer the four pillars of FOCUS in your community with the FOCUS Academy(™) and Brain Blossom Program (™)
SPOELSTRA FAMILY CHIROPRACTIC